Customize and add several tools to the context menu of Windows File Explorer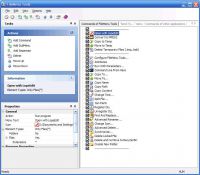 FileMenu Tools is a free application which lets you customize the context menu of Windows Explorer. The application adds built-in utilities to perform operations on files and folders and adds custom commands which let you run external applications, copy/move to a specific folder or delete specific file types. With FileMenu Tools, you also can customize the "Send to..." submenu, and either enable or disable context-menu commands added by other applications.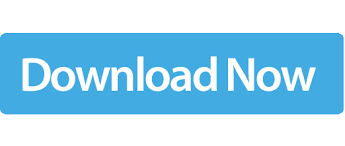 Powerful text editor and notepad replacement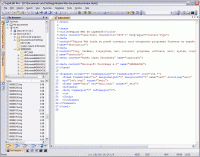 LopeEdit is a powerful programmer's editor and a replacement of Windows Notepad. It has tabs to select between open files, supports syntax highlighting of multiple programing languages (C/C++, Java, JavaScript, Visual Basic, VBScript, XML, HTML, ASP, JSP, SQL, Cobol, C#, CSS, Pascal, Perl, PHP), incorporates built-in hexadecimal editor, some util docking windows (File Browser, FTP Browser, Favorites, Projects Manager, Multiple Clipboards, Code Templates Manager, ASCII Table, MS-DOS console), and more...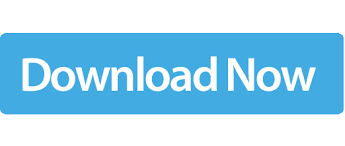 Powerful personal finance manager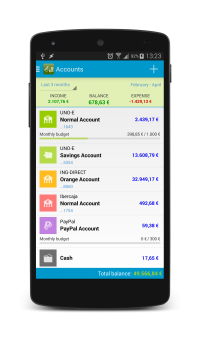 Do you want to have complete control of your personal finances? With Evermoney you can track and manage your incomes and expenses, and so you can control how much you spend on each thing. You just need to add the transactions of incomes and expenses, and let the application do the rest. You can do manage your bank accounts, make advanced searches, and get reports and statistics at any time interval.

Manage shopping lists easily from your Android device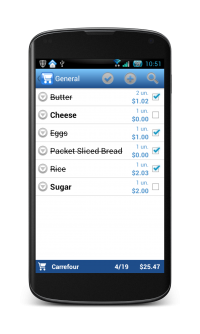 Pocket Shopping is a simple-to-use shopping list application for Android. Never forget anything to buy again.
Its use is simple: first pick or add the products you need to buy, then change to shopping mode when you are in the store, and finally mark the products that you put into the shopping cart.